Why Blazej Accounting?
17 Years' Experience Providing Accounting Support -- at the level you want
This is all we do -- we'll never prepare tax returns -- and we love doing it.
Seamless Onboarding Process
Whether we are working directly with your client or working with you on behalf of your client, our onboarding process is designed to require minimum time and effort at the outset. We have proven methods to get all the information we need, so we can get right to work.
Deep Bench
We have an experienced and deeply qualified team of accountants and bookkeepers who have primary areas of responsibility and have been cross-trained to serve as backups, if needed. We will always have the staff to take on a new client.
Reliable Systems
Our technology stack is top-tier and reliable.
Committed to Giving Back
The Blazej Accounting team is proud to give back to our community - with volunteerism, accounting services and financial support.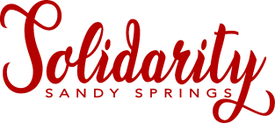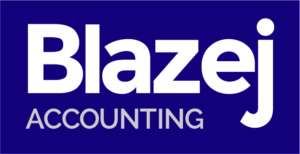 Removing Roadblocks Since 2006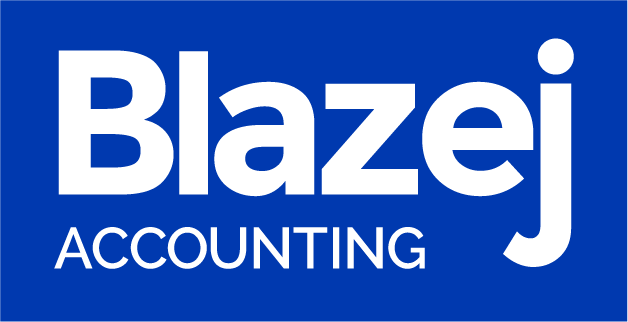 110 Norcross St
Roswell, GA 30075
(770) 852-8734 Office
(770) 854-0790 Fax
Mailing Address:
12460 Crabapple Road
Suite 202 - 502
Alpharetta, GA 30004