can clear bottlenecks for your clients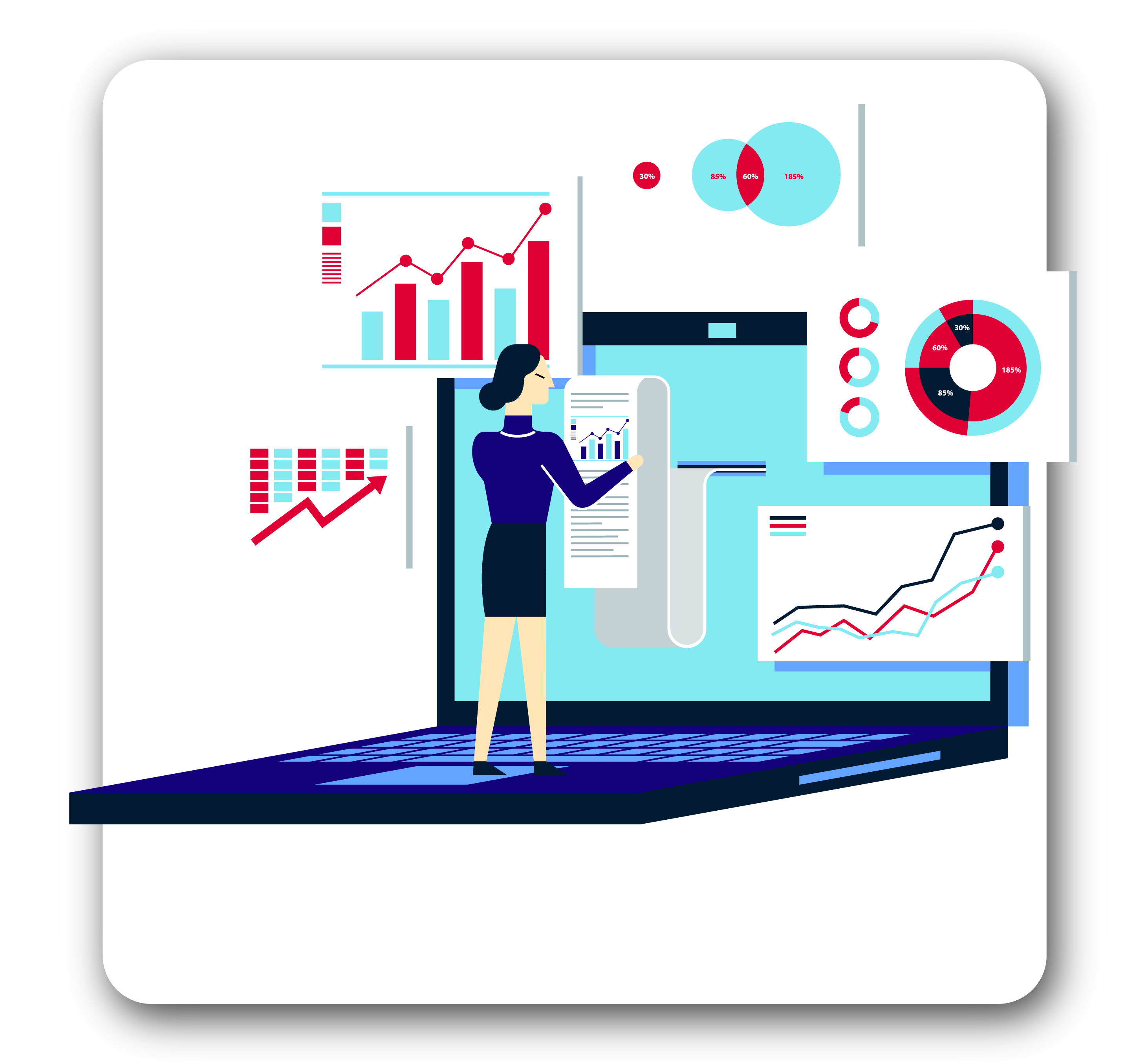 File Review -- a Great Place to Start
General File Review - when day-to-day transactions are kept up to date
Review account reconciliations, AP, AR, undeposited funds, vendor reports, payroll liabilities & costs
Review balance sheet, loans, outside apps connected to QB Online file
Prepare questions to take back to the client
Cost starts at $1,000
In-Depth File Review - for more complex accounting requirements;  to review and identify red flags within the file
Review account reconciliations, AP, AR, undeposited funds, vendor reports, payroll liabilities & payroll costs; find "straggler" expenses & income that have not been cleared
Review balance sheet, loans, outside apps connected to QB Online file
Confirm financials balance to last tax filing
Review accounting workflow
Prepare questions for client
Cost starts at $1,850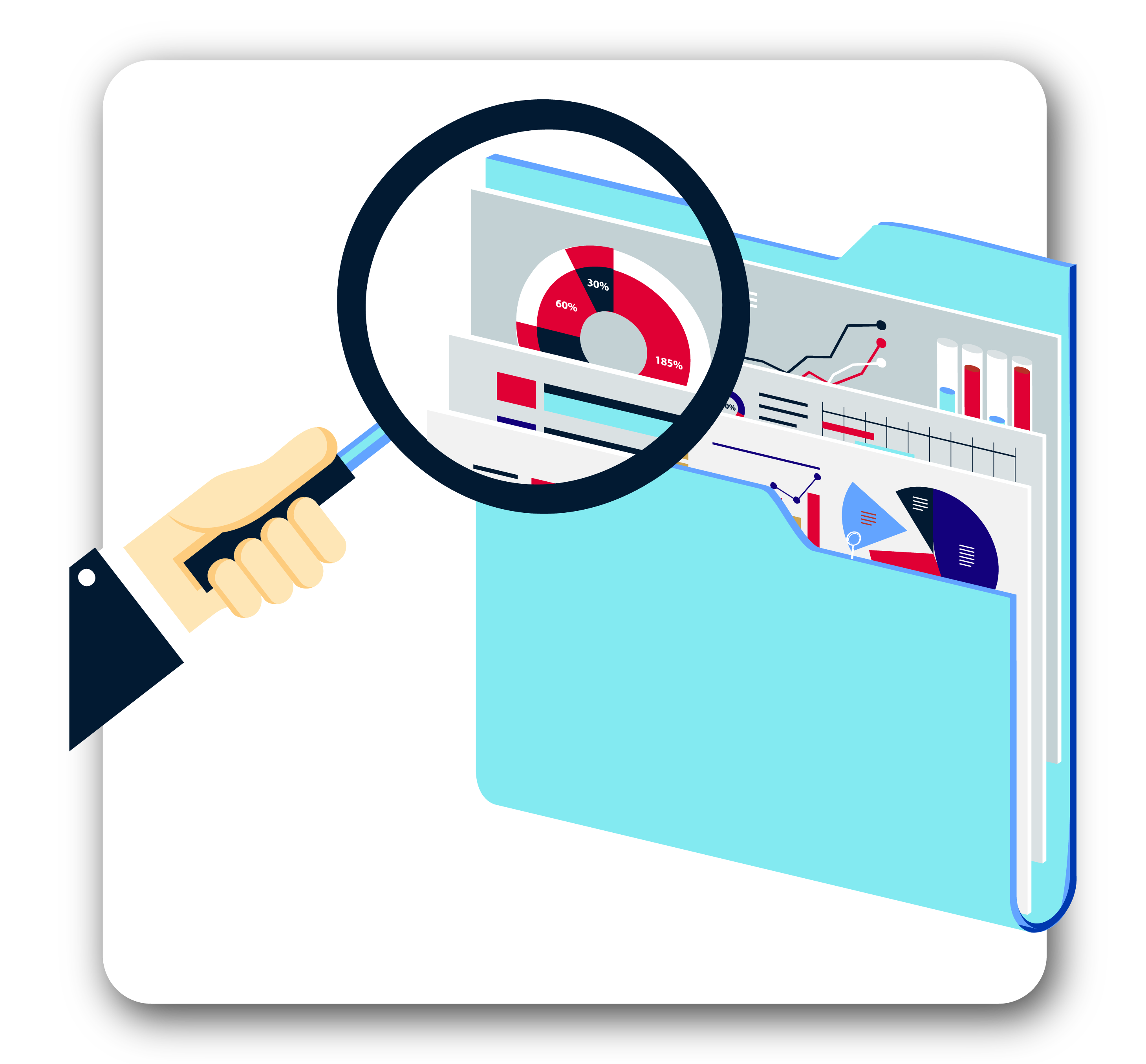 Fractional Accounting Management - Ongoing
Work with an accounting team with expertise that matches your clients' needs
Support internal bookkeeping staff
Reconcile client accounts monthly, providing valuable separation from internal staff
Answer questions & train client staff
Produce accurate financial statements
Identify issues for management
Monthly or quarterly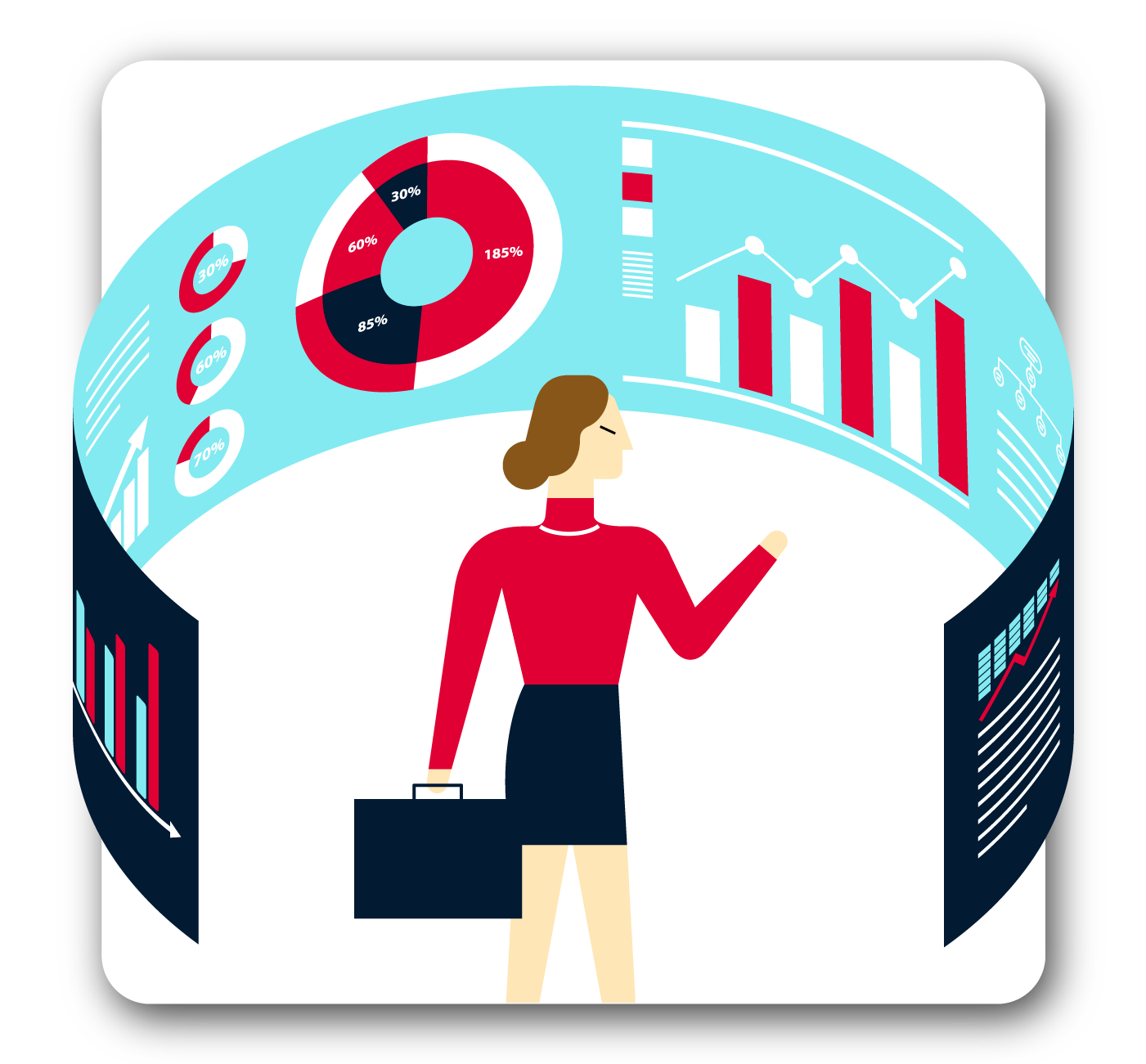 Financial Management Reporting - Ongoing
While the client's internal team handles the day-to-day transactions, making sure the financials are accurate requires advanced accounting knowledge.
Review and correct monthly financial statements
Ensure that assets, loans, distributions and expenses are being reported correctly
Ensure timeliness of reporting
Identify issues for management
Monthly or quarterly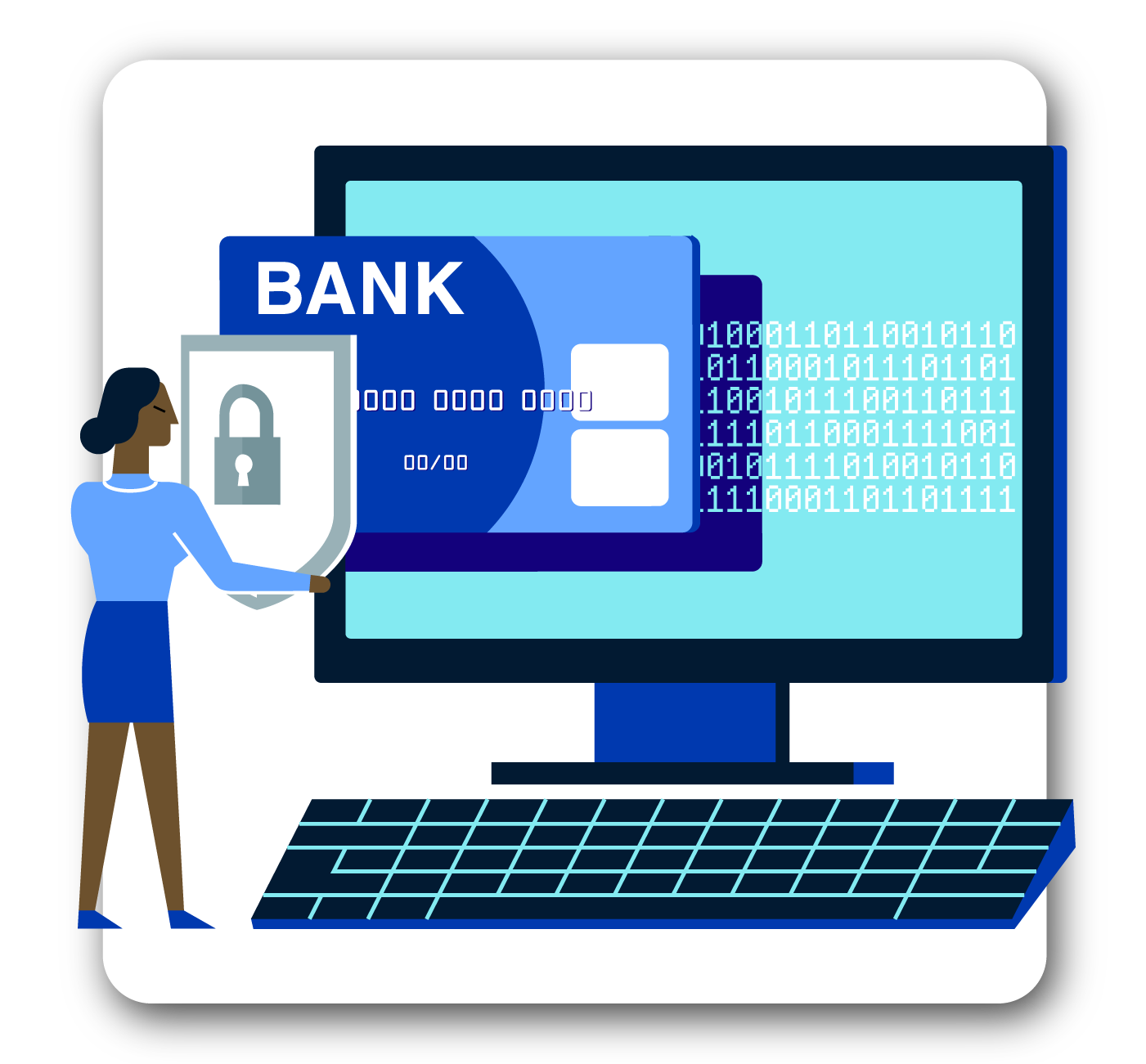 With fraud on the rise, locking down internal processes can mitigate risk.
Identify access points and risks
Develop approval hierarchy
Identify profit leaks
Identify procedural gaps
Identify issues for management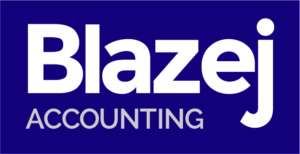 Removing Roadblocks Since 2006
Clear the Way for Your Success?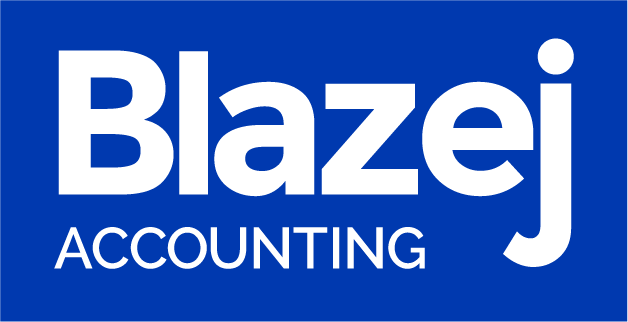 110 Norcross St
Roswell, GA 30075
(770) 852-8734 Office
(770) 854-0790 Fax
Mailing Address:
12460 Crabapple Road
Suite 202 - 502
Alpharetta, GA 30004