Full-Charge Bookkeeper
Use your bookkeeping skills and knowledge of accounting to update, correct and maintain our clients' financial records.
Senior Accountant
Make a meaningful contribution to our clients by combining leadership skills with accounting expertise.
Team Lead
Combine your accounting know-how with problem-solving skills and management ability.
Qualified Applicants may use the following form to submit resumes:

Committed to Giving Back
The Blazej Accounting team is proud to give back to our community - with volunteerism, accounting services and financial support.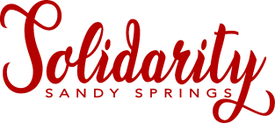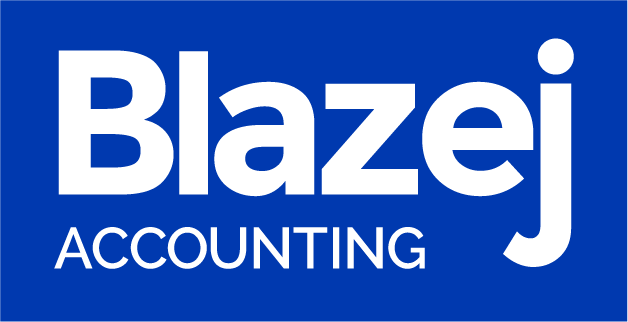 110 Norcross St
Roswell, GA 30075
(770) 852-8734 Office
(770) 854-0790 Fax
Mailing Address:
12460 Crabapple Road
Suite 202 - 502
Alpharetta, GA 30004